Research and development
PT&B investigates on novel coatings and deposition technologies on demand of our customers. Together with partners from industry and educational institutions we work on actual projects. A very recent topic is fuel cells especially for mobile applications.
Job coating services
PT&B offers job-coating services from the established portfolio of thin films for the following applications: hard coatings, tribological (friction reducing) coatings, corrosion protecting and anti-fretting coatings, films with hydrophobic / anti-adhesion and anti-fouling behavior, hydrophilic coatings, films for optical applications, diffusion barrier coatings.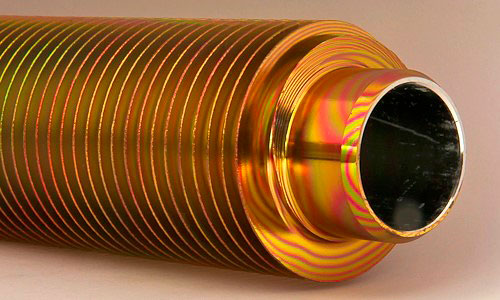 Manufacturing of coating equipment
PT&B works on the design and fabrication of deposition apparatuses with the aim, to reach the required features of the coatings and to minimize the costs for the coating process.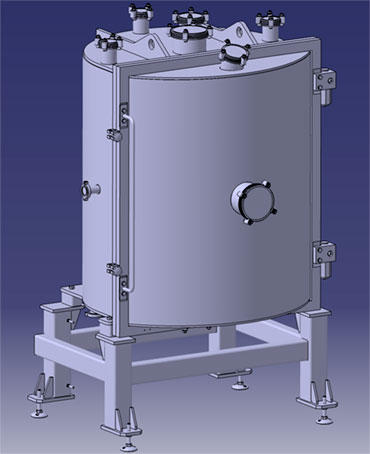 about us
Welcome
Management and employees of PT&B welcome you to the web-site of the company. The business of PT&B cover the preparation of high-quality thin films - especially SiC, DLC and CrN coatings - by Plasma-CVD and sputter-deposition.
More informations